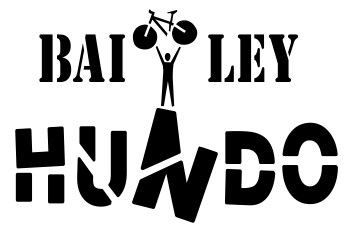 The 2nd Annual Bailey Hundo
"An Epic Race Making An Epic Difference!"
The Bailey HUNDO - a not-for-profit event - is a world-class 100-mile endurance mountain bike race that starts and ends in Bailey, Colorado. Money raised by the HUNDO is invested in youth biking initiatives in Colorado, and used to build new trails in the Platte Canyon area that both serve the local community's recreation needs and develop Bailey into a mountain biking destination.

Sprinter of Littleton is honored to be a sponsor of the The Bailey Hundo!
For more information visit: www.bailey100.com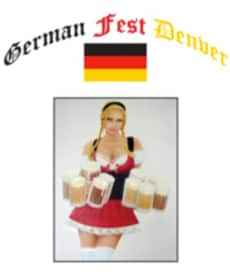 The 4th Annual German Fest

The festival is our way of uniting the various ethnic groups in the Denver area and all of Colorado to promote a spirit of ethnic appreciation and cultural diversity, which is a part of Colorado's rich heritage. It is a festival of music, dance and celebrations of traditions to help preserve a variety of German, European and International culture. The anticipated audience shall be around 1,500 - 2,000 combined attendance for the event and hopefully many more with your support. German food and pastries, German and contemporary music + everything in between for your enjoyment along with local bands and entertainers (Comic) from Colorado. German students will perform skits in German. Schuhplattlers from various organizations will perform their precicion dances. The big attraction will be the German Paulaner Beergarden where Paulaner Beer and Wine will be available. Come out and visit our German/European and international craft vendors!